Ragdoll Kittens for Sale!
ATTENTION !!! Kittens FOR SALE at this time! Show quality in the blood lines! Everything you want in a kitten!  Please call or email us for inquiries!  Contact deb@riterags.com or 828-508-1767 (cell) for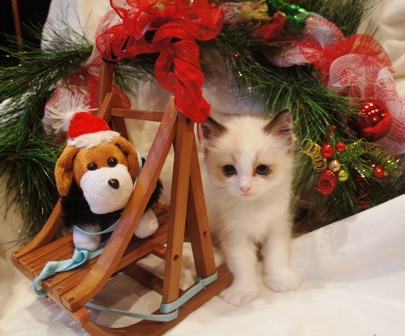 information. 
Health, Beauty and Temperament Guaranteed
Fabulous breeding brings fabulous big, beautiful ragdolls with temperament like no other Ragdolls!!!!
When adopted they will have been Vet Checked, come with two shots, and will be wormed.
There are not any heart problems, aids, or leukemia in our cats. This should not be a concern of yours if you adopt any of our kittens or cats.
All kittens adopted have a two year genetic guarantee.
NOW ANNOUNCING A LITTER FROM THE BEST SEAL LYNX BICOLOR OF THE YEAR RW QUADRUPLE GRAND CHAMPION MR. CONGENIALITY AND RITERAGS KEOWEE CUTIE!
RESERVATIONS FOR THESE GORGEOUS KITTENS CAN BE MADE BY CALLING 828-508-1767.
NEW LITTER FROM RITERAGS SUPREME GRAND CHAMPION ROLLING ON THROUGH AND RITERAGS DESTINY SEAL LYNX BICOLOR SISTER TO MR. CONGENIALITY, BEST SEAL LYNX BICOLOR IN THE WORLD!  1-828-508-1767!
If you are interested in making one of the babies apart of your family please contact Deborah at 828-508-1767 !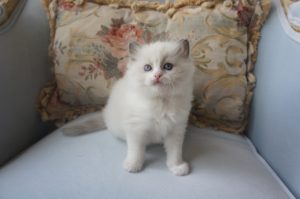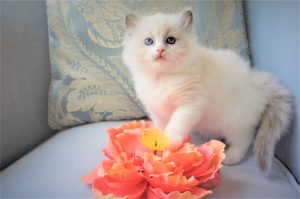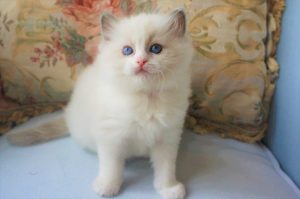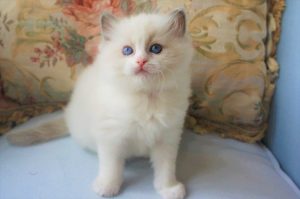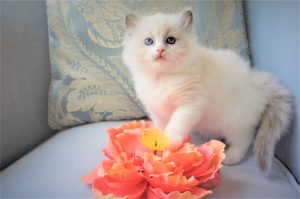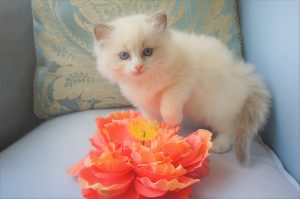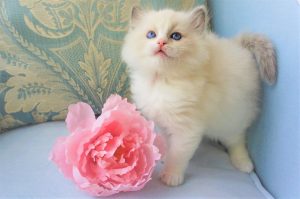 She is yummy exquisite baby girl and so sweet! pretty girl bicolor strong eye color perfect conformation SOLD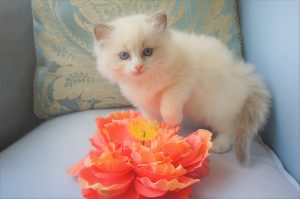 lShe is yummy exquisite baby girl and so sweet! pretty girl bicolor strong eye color perfect SOLD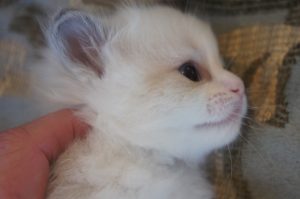 Below is the blue bicolor boy of the girl above. He is beautiful perfectly marked deep blue eyes and very sweet and playful. Born May 24th 2018! sold!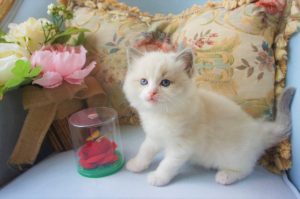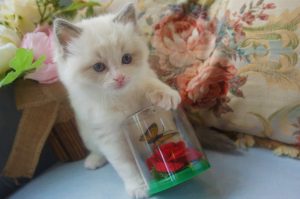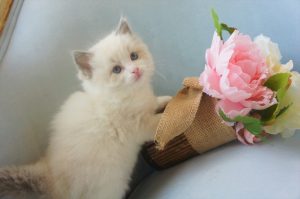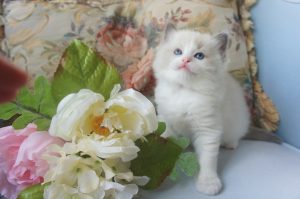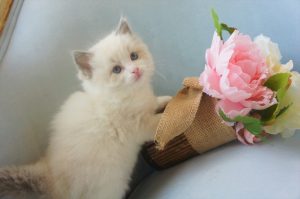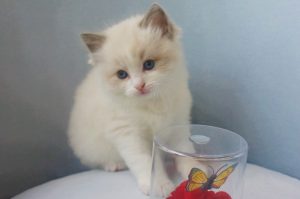 This is Beauty!
She is perfectly marked blue lynx bicolor she is stunning  and a very nice cat!  She is spayed and ready for her new home! Call (828)508-1767 Best way to be sure you receive a gorgeous kitten or cat!
Born 10/11/12 This is Sweet Melody, BEST RAGDOLL KITTEN in the South East 2013-14 season,
18th Best kitten in the South East and 10th best ragdoll kitten in the world! Now available as a show alter!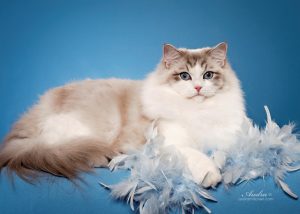 Save