Ragdoll Kittens for Sale!
ATTENTION !!! Kittens FOR SALE at this time! Show quality in the blood lines! Everything you want in a kitten!  Please call or email us for inquiries!  Contact deb@riterags.com or 828-508-1767 (cell) for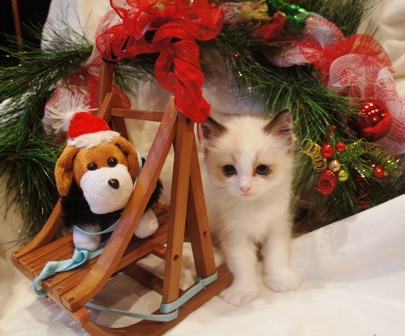 information. 
Health, Beauty and Temperament Guaranteed
Fabulous breeding brings fabulous big, beautiful ragdolls with temperament like no other Ragdolls!!!!
When adopted they will have been Vet Checked, come with two shots, and will be wormed.

There are not any heart problems, aids, or leukemia in our cats. This should not be a concern of yours if you adopt any of our kittens or cats.

All kittens adopted have a two year genetic guarantee.
828(508-1767) call us today for information. 
Available FOR ADOPTION Blue Mitt females just gorgeous sisters!Born 2/22/18 to Double Grand Champion Riterags Constance and Absolutedolls George! Pictures put on 4/11/18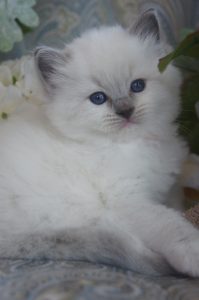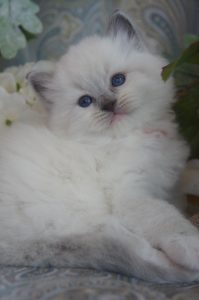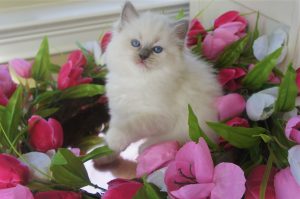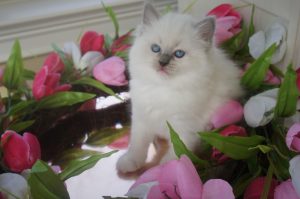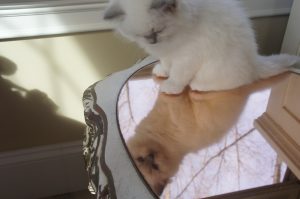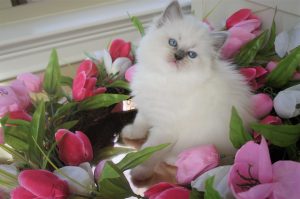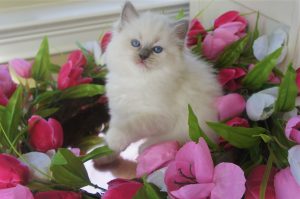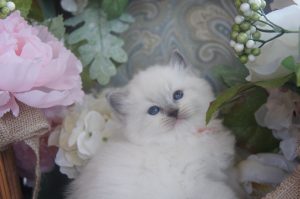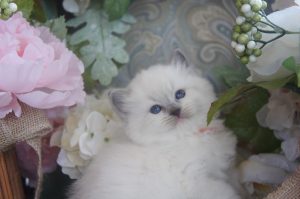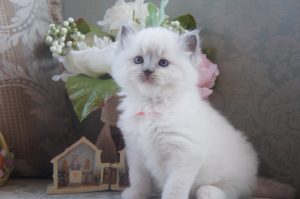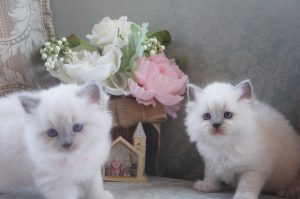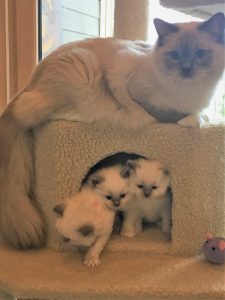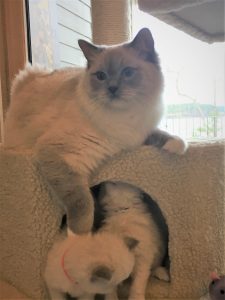 Now available for adoption.  Call us if you are interested at 828-508-1767!
#2 Blue Mitt just stunning lacking in nothing including a very fun loving and affectionate nature!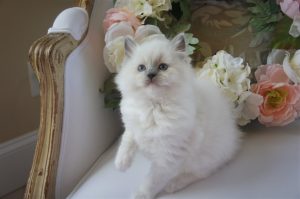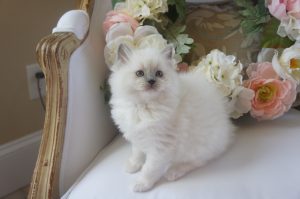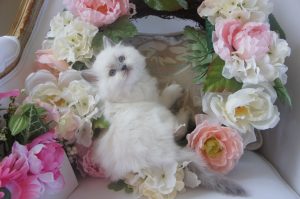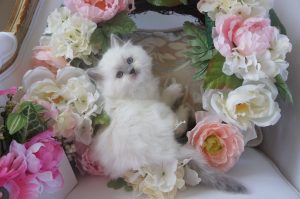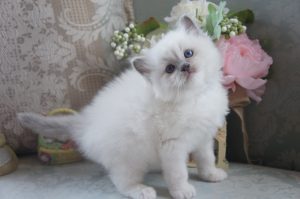 Call 828(508-1767) Best way to be sure you receive a gorgeous kitten!
Now available adult Angel Kiss ! She is a blue bicolor and sweet as they come! Perfect pattern on her face and beautiful temperment as well as a sweet beauty!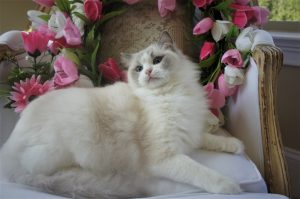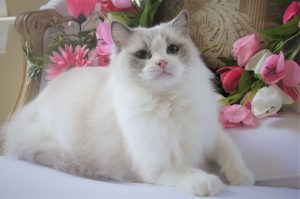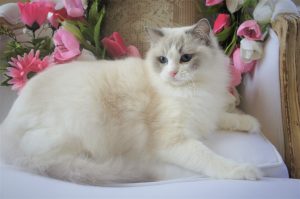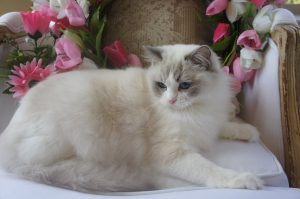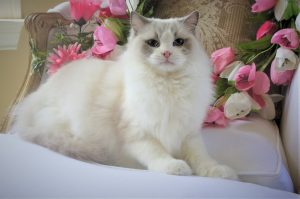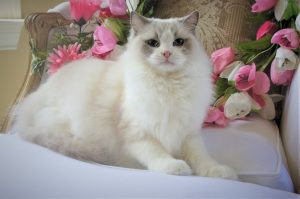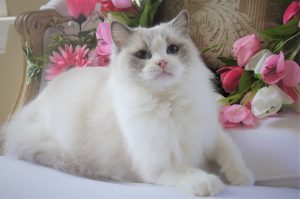 Save