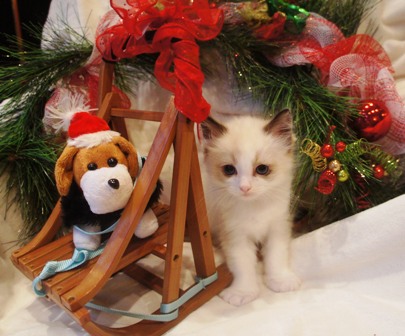 ATTENTION !!! Kittens FOR SALE at this time! Please contact deb@riterags.com or 828-508-1767 (cell) for more information. . . . .
Grand Champion Ragdoll Kittens
Health, Beauty and Temperament Guaranteed
Fabulous breeding brings fabulous big, beautiful ragdolls with temperament like no other Ragdolls !!!!
1) When adopted they will have been Vet Checked, , come with two shots, and will be wormed.
There are not any heart problems, aids, or leukemia in our cats. This should not be a concern of yours if you adopt any of our kittens or cats.
2) All kittens adopted have a two year health guarantee against all Genetic Defects-
Show quality in the blood lines! Everything you want in a kitten,  Please call or email us for inquiries!
Born March 20th this seal bicolor is outrageously good looking at nearly four months of age. His father is OS RW Quadruple Grand Champion Duke and his mother is Riterags Angel Kiss daughter or Supreme Cinderella and Supreme Victory both on our website. He show quality only!! He has many great half sister including International Winner Diva Doll and Grand Champion Beauty!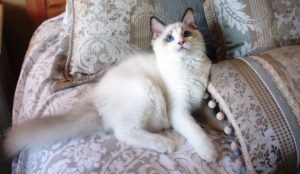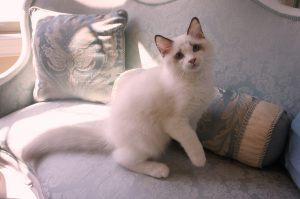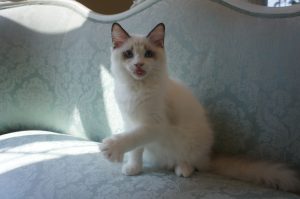 I could be in a King's Home for sure!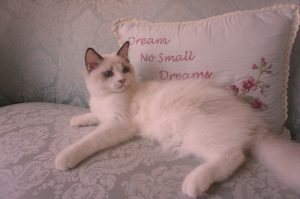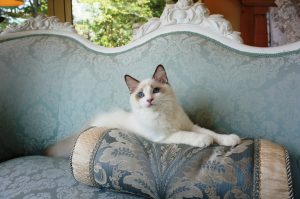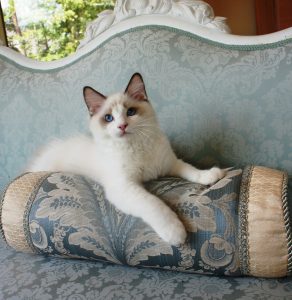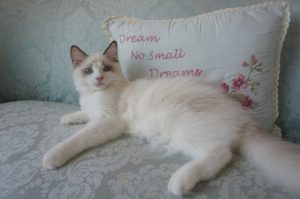 Born June 1st kittens below have wonderful parents OS RW Quadruple Grand Champion Duke and RW Champion Riterags Sweet Melody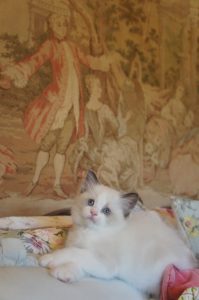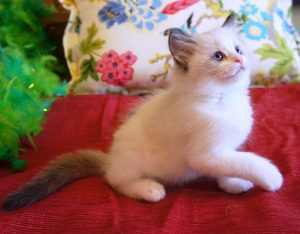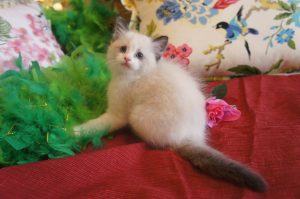 seal bicolor show/breeder quality!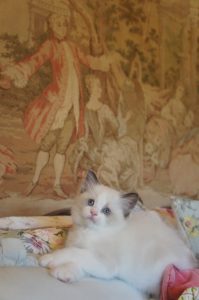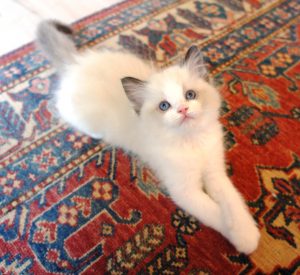 Pretty as a picture!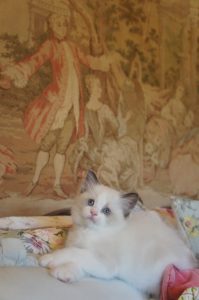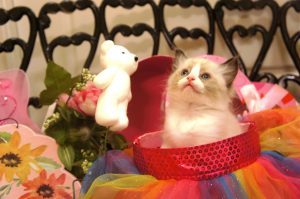 #2 Pet quality, This seal bicolor boy has really got allot going on handsome face big pen expression and wide ear set and
lovely disposition.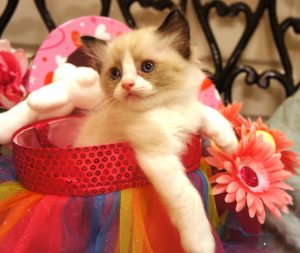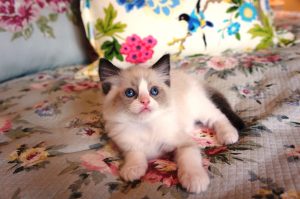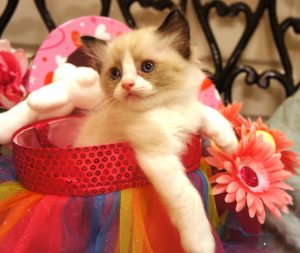 seal lynx show quality below!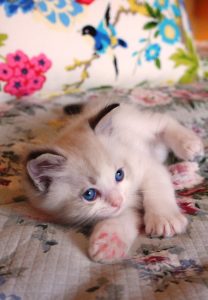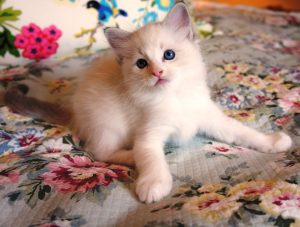 Look he is perfectly sweet and loving and gorgeous seal lynx bicolor seal lynx bicolor gorgeous beyond belief! He is sweet as pie and perfect in every way!
seal lynx bicolor just beautiful boy!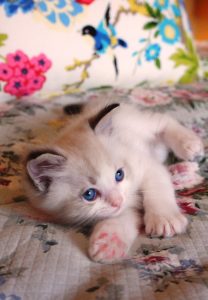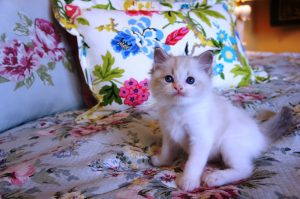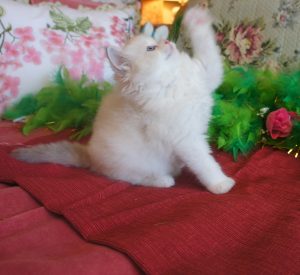 dreams come true with this gorgoeus boy blue lynx bicolor, his parents are RW Supreme Grand Riterags Alonzo and Beauty born June 2nd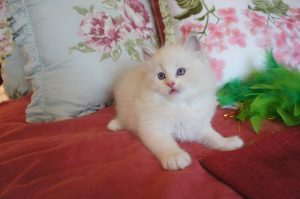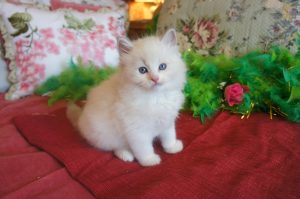 =