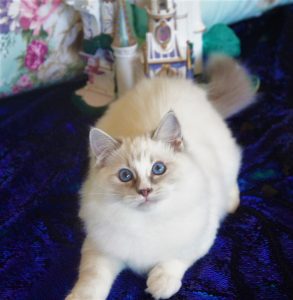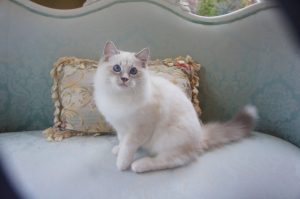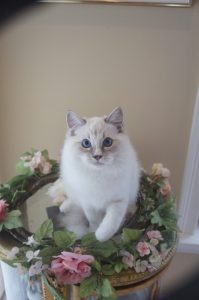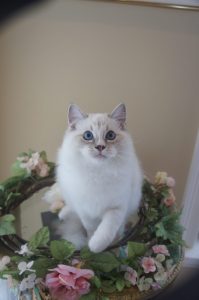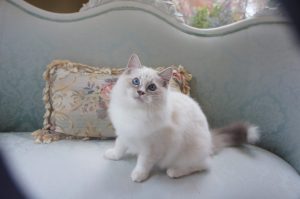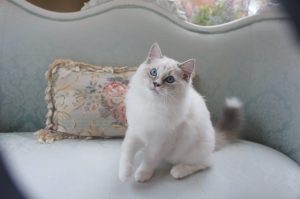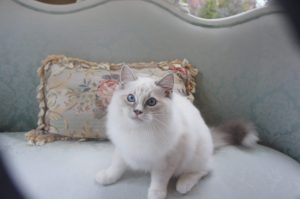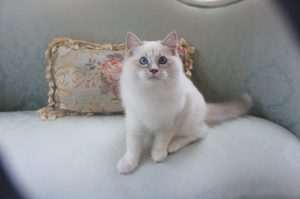 He is adorable and is neutered with shots! Deep blue  eye color huge eyes!  full big ruff around his neck.new pictures, updated 11/17/19 born June 30th ! call us at 828-508-1767!
So sweet always under foot wants us !
gorgeous blue lynx mitt with a blaze!

Here he is with his seal lynx bicolor sister!